Regular price
Sale price
$30.50 USD
Unit price
per
Sale
Sold out
Introducing our Valve Cartridge – the heart of hydraulic control, meticulously crafted to bring precision and reliability to your machinery. Designed for optimal performance in diverse applications, this valve cartridge is the key to unlocking efficiency and responsiveness in your hydraulic systems.
Crafted with precision engineering, our Valve Cartridge is built to withstand the demands of heavy-duty use. Whether you're in construction, manufacturing, or any industry relying on hydraulic control, this cartridge ensures seamless operation and precise control of fluid flow.
The versatility of our Valve Cartridge makes it a go-to choice for a range of applications. Its compact design allows for easy integration into existing hydraulic systems, providing a powerful upgrade without the need for extensive modifications. The durable construction guarantees a long service life, minimizing downtime and maintenance costs.
Installation is straightforward, and once in place, you'll experience the immediate impact on the efficiency of your hydraulic machinery. The Valve Cartridge is designed to deliver consistent and reliable performance, ensuring that your equipment operates at its peak.
Choose our Valve Cartridge for unparalleled control and efficiency in your hydraulic systems. Upgrade your machinery with confidence, knowing that you have a reliable and precision-engineered component at the core of your operations. When it comes to hydraulic control, trust in the excellence of our Valve Cartridge to keep your systems running smoothly
View full details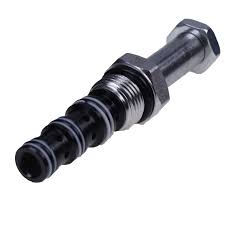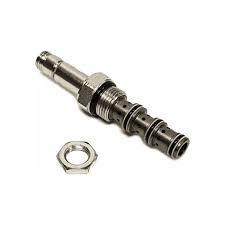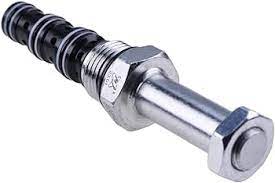 Fast Shipping

Most orders shipped same business day!

Money Back Guarantee

90 day no-questions asked return policy!

Quality Products

Top quality products at the lowest price!