Regular price
Sale price
$19.67 USD
Unit price
per
Sale
Sold out
Introducing our 13-Pin Female Vehicle Side Harness - a top-quality wiring solution engineered to ensure seamless electrical connections between your vehicle and towing accessories. This harness is designed with precision, durability, and ease of use in mind, offering a reliable and secure connection for various towing applications.
Key Features:
High-Quality Construction: Our 13-Pin Female Vehicle Side Harness is built using premium materials and precision engineering, ensuring durability and longevity even under challenging conditions.

Secure and Reliable Connectivity: Experience secure and reliable electrical connectivity between your vehicle and towing accessories. This harness minimizes signal interference, ensuring a consistent and stable connection during towing operations.

Simple Installation: Enjoy a hassle-free installation experience with this harness. The plug-and-play design allows for easy connection to your vehicle's wiring system, saving you time and effort during setup.

Versatile Compatibility: Designed to fit a 13-pin configuration, this harness is compatible with a wide range of towing accessories, trailers, and caravans, providing a versatile solution for your towing needs.

Weatherproof Design: Our harness is built to withstand various weather conditions, ensuring reliable performance regardless of rain, snow, or extreme temperatures.

Safety and Compliance: Compliant with industry safety standards, this 13-Pin Female Vehicle Side Harness ensures your towing setup is in accordance with safety regulations and guidelines.
Upgrade your towing experience with our high-quality 13-Pin Female Vehicle Side Harness. Whether you're towing a trailer or caravan, this harness offers a dependable and efficient electrical connection for a safe and smooth towing operation. Invest in a reliable wiring solution designed to meet your towing needs with precision and durability.
View full details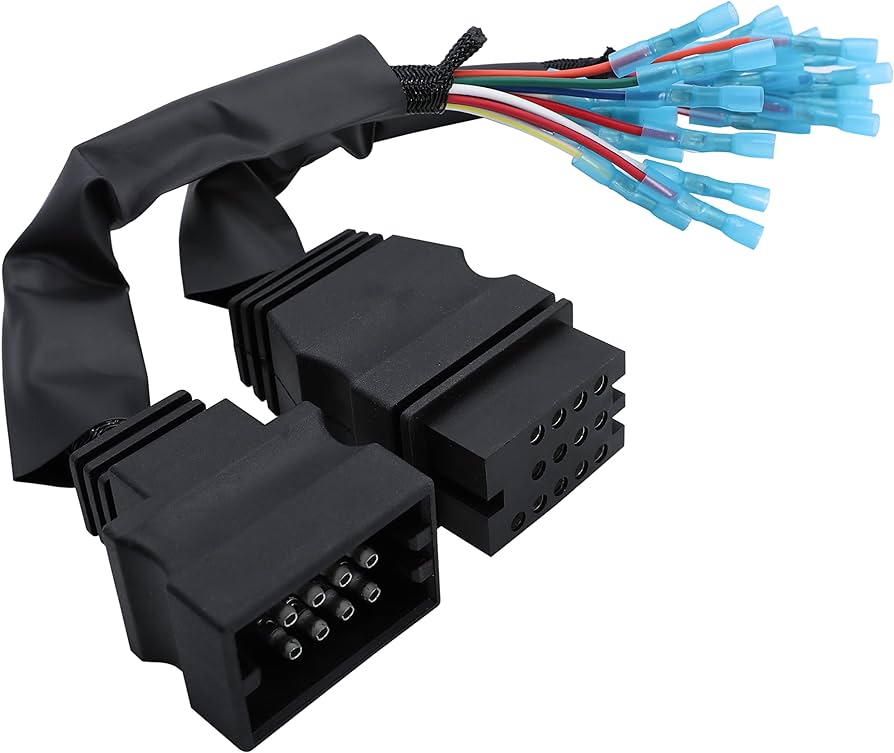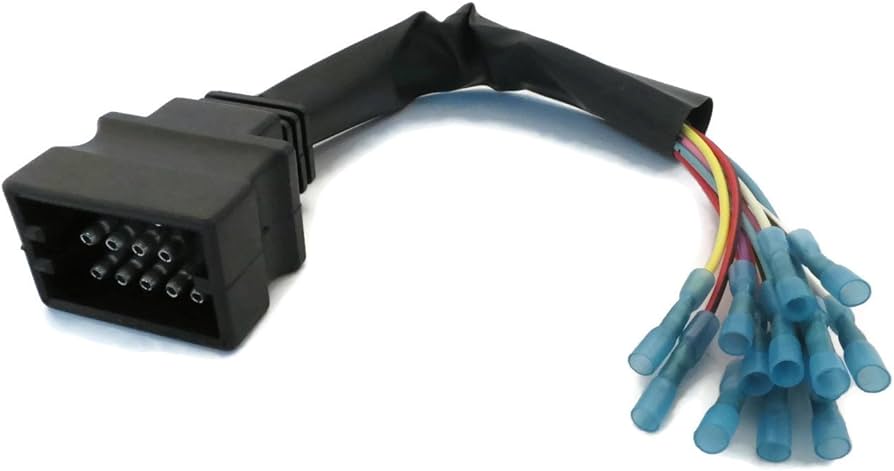 Fast Shipping

Most orders shipped same business day!

Money Back Guarantee

90 day no-questions asked return policy!

Quality Products

Top quality products at the lowest price!