Regular price
Sale price
$1.29 USD
Unit price
per
Sale
Sold out
Introducing the Air Male End, a vital component for pneumatic systems, allowing secure and efficient connection to air hoses and tools. This male end is designed to provide a reliable and tight seal, ensuring smooth airflow and optimal performance in various pneumatic applications.
Key Features:
Efficient Air Connection: The Air Male End enables seamless and secure connection to air hoses and pneumatic tools, optimizing air transmission and facilitating smooth operation.

Durable Construction: Crafted from durable materials, this male end is built to withstand high-pressure environments, ensuring long-lasting durability and reliability.

Universal Compatibility: Designed to be compatible with a wide range of female quick couplers, this male end provides versatility and ease of use across different pneumatic setups.

Easy Installation: The male end is designed for quick and straightforward installation, allowing for a hassle-free connection to air hoses and tools.

Leak-Prevention Design: The male end features a leak-resistant design, promoting a secure and airtight connection, preventing air leaks and maintaining consistent air pressure during operation.

Wide Range of Applications: Suitable for a variety of applications, including air-powered tools, industrial machinery, automotive repair, and more, the Air Male End is an essential component for pneumatic systems.
Upgrade your pneumatic setup with the reliable Air Male End, ensuring a secure and efficient connection for your pneumatic tools and equipment. Trust in its durability, ease of use, and compatibility to enhance your pneumatic applications and achieve optimal performance.
View full details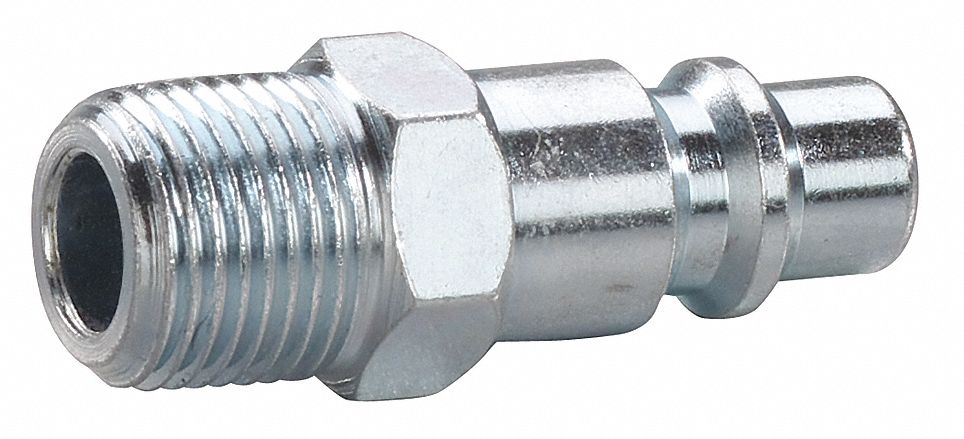 Fast Shipping

Most orders shipped same business day!

Money Back Guarantee

90 day no-questions asked return policy!

Quality Products

Top quality products at the lowest price!