Regular price
$155.00 USD
Regular price
Sale price
$155.00 USD
Unit price
per
Sale
Sold out
Arctic Cutting Edge: The Ultimate Solution for Ice and Snow Removal
Product Name: Replacement Arctic Cutting Edge
Description:
When it comes to tackling icy and snow-covered surfaces with maximum efficiency and precision,  Arctic Cutting Edge is the unrivaled solution you've been searching for. Designed for use with plows, snow blowers, and other winter equipment, this cutting-edge tool is engineered to cut through the harshest winter conditions with ease.
Key Features:
Extreme Durability: Crafted from high-strength, abrasion-resistant materials, the  Cutting Edge is built to endure the toughest challenges of clearing snow and ice. It stands up to the harshest winter environments without sacrificing performance.

Precision Cutting: The cutting edge is meticulously engineered for precise and clean cuts, ensuring that every pass effectively removes snow and ice from the surface, leaving a safe and clear path.

Universal Fit: Designed to fit a variety of plows and snow removal equipment, the IceMaster™ Arctic Cutting Edge offers a universal compatibility, making it a versatile addition to your winter maintenance arsenal.

Easy Installation: With straightforward installation instructions and a user-friendly design, attaching the cutting edge to your equipment is a hassle-free process, reducing downtime and keeping you on schedule.

Enhanced Efficiency: The cutting edge's optimized design and materials provide increased scraping efficiency, allowing you to clear more area in less time, ultimately saving you both time and resources.

Weather-Resistant: The IceMaster™ Arctic Cutting Edge is built to withstand extreme cold and exposure to salt, sand, and other harsh chemicals often used in winter road maintenance.

Safer Roads: By effectively removing snow and ice, this cutting edge contributes to safer road conditions, reducing the risk of accidents and ensuring a smooth, hazard-free driving experience for all.

Long-Lasting Performance: Count on the IceMaster™ Arctic Cutting Edge to deliver exceptional performance throughout the entire winter season, providing you with reliable snow and ice removal capabilities when you need them most.
Invest in the IceMaster™ Arctic Cutting Edge to transform your winter equipment into a snow and ice-clearing powerhouse. Experience superior durability, precision, and efficiency as you effortlessly conquer winter's challenges. Keep roads, driveways, and pathways safe and clear with the IceMaster™ Arctic Cutting Edge, the ultimate solution for icy and snow-covered surfaces.
View full details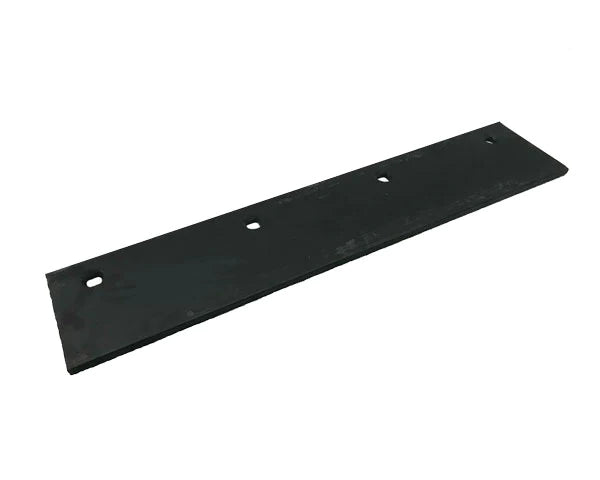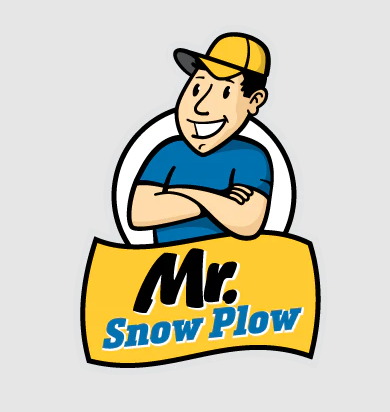 Fast Shipping

Most orders shipped same business day!

Money Back Guarantee

90 day no-questions asked return policy!

Quality Products

Top quality products at the lowest price!