Regular price
Sale price
$17.50 USD
Unit price
per
Sale
Sold out
Introducing the Control Pad: Your Command Center for Precision and Efficiency!
In a world driven by technology, having a reliable and intuitive control system is paramount. The Control Pad is your ultimate solution for managing, monitoring, and commanding various applications with precision and efficiency.
Key Features:
Intuitive Interface: The Control Pad is designed with a user-friendly interface, making it easy for operators to navigate and manage complex systems or equipment. Its intuitive layout ensures that users of all levels can operate it effortlessly.

Precision Control: This control pad empowers you to have precise control over your equipment or systems. It allows for accurate adjustments, contributing to improved performance and reduced errors.

Robust Build: Crafted from high-quality materials, the Control Pad is built to withstand daily use and harsh environmental conditions. Its durability ensures that it can perform reliably even in demanding situations.

Customizable Settings: The Control Pad often features customizable settings to adapt to your specific requirements. This flexibility allows you to tailor it to your unique needs, enhancing productivity and efficiency.

Versatile Applications: Whether you're in the industrial, manufacturing, medical, or any other field, the Control Pad serves as a versatile command center. It can be integrated into various systems and equipment, simplifying operation and control.

Real-time Monitoring: Many control pads offer real-time monitoring capabilities, providing valuable insights and data to help operators make informed decisions and adjustments.

Remote Control: Some Control Pads are equipped with remote control features, enabling operators to manage systems or equipment from a distance, which can be especially useful in hazardous or hard-to-reach environments.

Peace of Mind: With the Control Pad in your hands, you can have confidence that your systems or equipment are under precise and efficient control. Its reliability and ease of use contribute to a smoother operation and higher productivity.
Upgrade your control systems with the Control Pad and experience the precision, efficiency, and reliability it brings to your operations. Whether you're managing complex machinery, industrial processes, or other systems, this control pad is the command center you can trust. Get your Control Pad today and enjoy the confidence that comes with superior control and monitoring capabilities.
View full details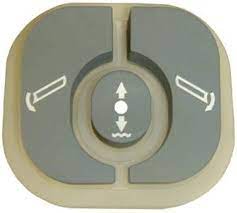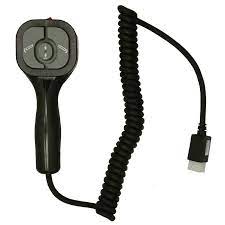 Fast Shipping

Most orders shipped same business day!

Money Back Guarantee

90 day no-questions asked return policy!

Quality Products

Top quality products at the lowest price!