Regular price
$109.00 USD
Sale price
$84.00 USD
Unit price
per
Sale
Sold out
Equip your snow plow for uninterrupted functionality with our Snow Plow Harness Repair Kit, tailored for both the vehicle and plow sides. This comprehensive kit is specifically designed to repair harnesses for Western models 49308 and 49317, as well as Fisher models 22335K and 22336K, ensuring a reliable and efficient electrical connection for your snow plowing operations.
Key Features:
Complete Repair Solution: This kit includes all necessary components to repair both the vehicle and plow side harnesses, providing a comprehensive repair solution for uninterrupted electrical connectivity.

Precise Compatibility: Tailored for Western models 49308 and 49317, as well as Fisher models 22335K and 22336K, this repair kit ensures a perfect fit and compatibility with the specified snow plow models.

Quality Components: The kit comprises high-quality components, including connectors, wires, and terminals, built to withstand the harsh winter conditions and maintain a robust electrical connection.

Effortless Installation: Repairing your snow plow harness is made easy with this kit, allowing you to quickly and efficiently restore the electrical integrity of your snow plow system.

Ensures Safety and Reliability: A properly functioning harness is essential for safe and efficient plowing. This repair kit guarantees a secure electrical connection, enabling reliable performance and operator safety.

Versatile Application: Compatible with both Western and Fisher snow plow models, this repair kit offers versatility and adaptability to different plowing setups, making it a reliable choice for snow plow owners.
Upgrade your snow plow's electrical system with our Snow Plow Harness Repair Kit, ensuring a robust and reliable electrical connection for Western 49308 & 49317 and Fisher 22335K & 22336K models. Get your snow plow back in action swiftly and securely with this all-inclusive repair kit.
---
View full details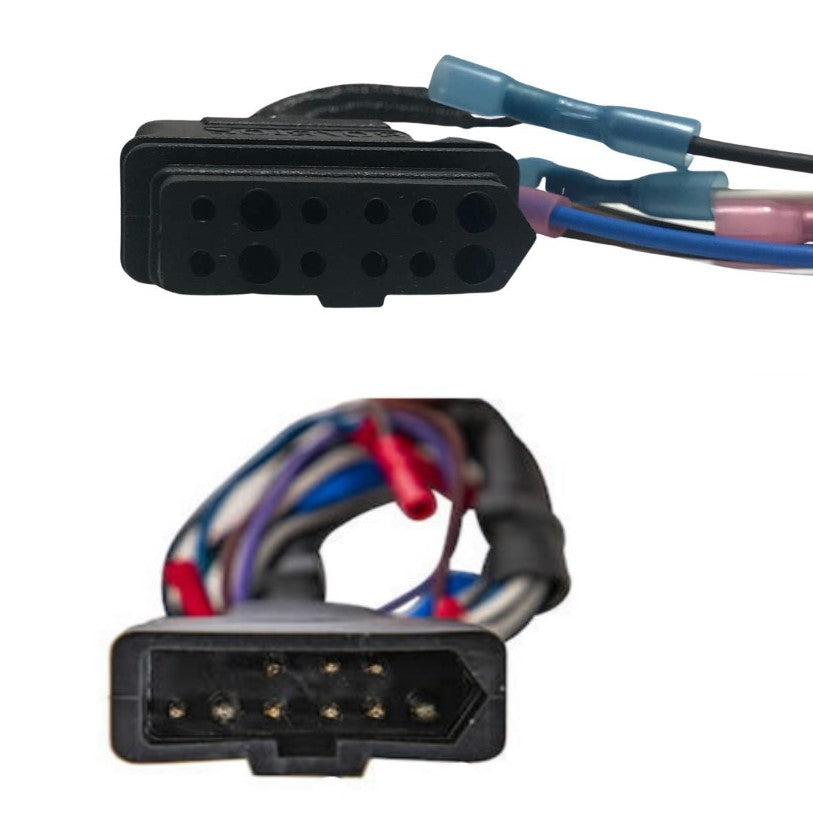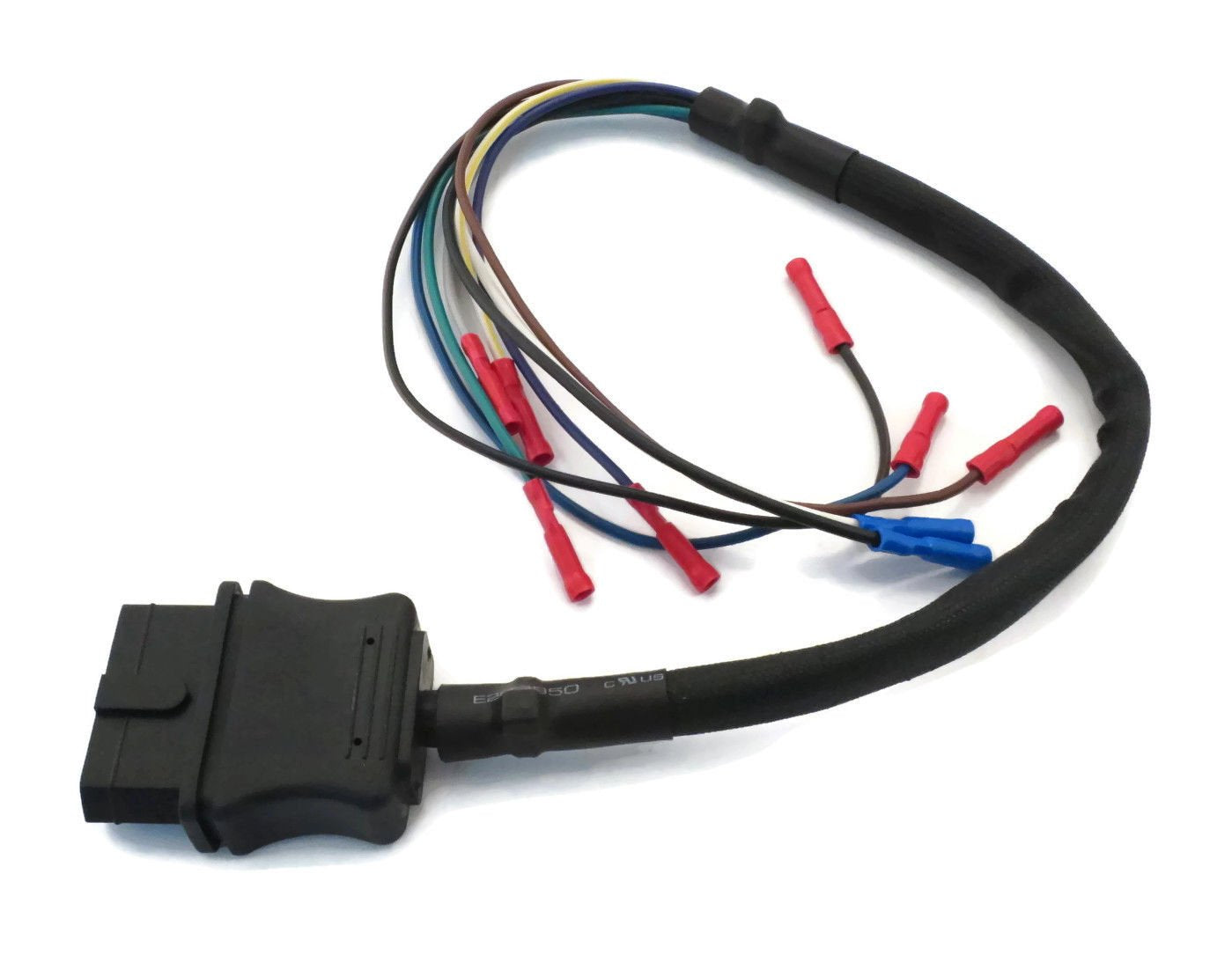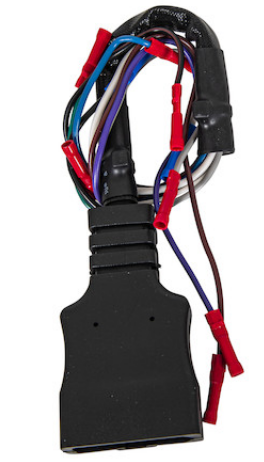 Fast Shipping

Most orders shipped same business day!

Money Back Guarantee

90 day no-questions asked return policy!

Quality Products

Top quality products at the lowest price!