Regular price
$1,400.00 USD
Regular price
Sale price
$1,400.00 USD
Unit price
per
Sale
Sold out
Introducing the 10' Arctic Pusher Shoes and Edge Kit : Unrivaled Winter Traction and Safety
Product Name:  Replacement Ice Grip Arctic Pusher Shoes and Cutting - #7034 Passenger Side, #7035 Driver Side and #34621 X 4 Cutting Edge With 5/8" bolt kit.
Description:
Winter driving can be treacherous, with icy and snowy conditions posing significant challenges for road safety. When it comes to keeping your vehicle secure and maneuverable during these harsh winter months, the  replacement Ice Grip Arctic Pusher Shoe for the passenger side is your dependable companion. Engineered with cutting-edge technology, this innovative product is designed to enhance traction, stability, and overall safety during extreme winter conditions.
Key Features:
Winter-Proof Traction: The  replacement Ice Grip Arctic Pusher Shoe is equipped with advanced ice-gripping technology, ensuring enhanced traction on slippery, icy, and snow-covered roads. With this product, you'll experience significantly improved grip and control.

Passenger Side Fit: Specifically designed for the passenger side of your vehicle, this pusher shoe is the perfect solution for ensuring optimal traction on the side that matters most for passenger safety.

Quick Installation: Easy to install without the need for any special tools or equipment, the Ice Grip™ Arctic Pusher Shoe can be securely attached to your vehicle's passenger-side tire in a matter of minutes, saving you valuable time during the winter months.

Durable Materials: Built to withstand the harshest winter conditions, this pusher shoe is constructed from high-quality, durable materials that resist wear and tear. It's designed to last throughout the winter season and beyond.

Universal Compatibility: The Ice Grip™ Arctic Pusher Shoe is engineered to fit a wide range of passenger vehicles, making it a versatile solution for various car makes and models.

Enhanced Safety: With improved traction and stability, you and your passengers will experience a safer and more secure ride, even in the most challenging winter weather.

Reduced Risk of Slipping: The ice-gripping technology on the pusher shoe minimizes the risk of your vehicle sliding or slipping on icy surfaces, helping you maintain control during turns and stops.

Peace of Mind: Drive with confidence and peace of mind, knowing you've taken the necessary steps to equip your vehicle with the best winter traction solution available.
When winter's icy grip takes hold, trust the Ice Grip™ Arctic Pusher Shoe for Passenger Side to provide you with the traction, stability, and safety you need. Don't compromise on road safety during challenging winter conditions; equip your vehicle with this essential winter accessory and conquer the snow and ice with confidence. Drive smart, drive safe, and drive in style with the Ice Grip™ Arctic Pusher Shoe on your passenger side.
View full details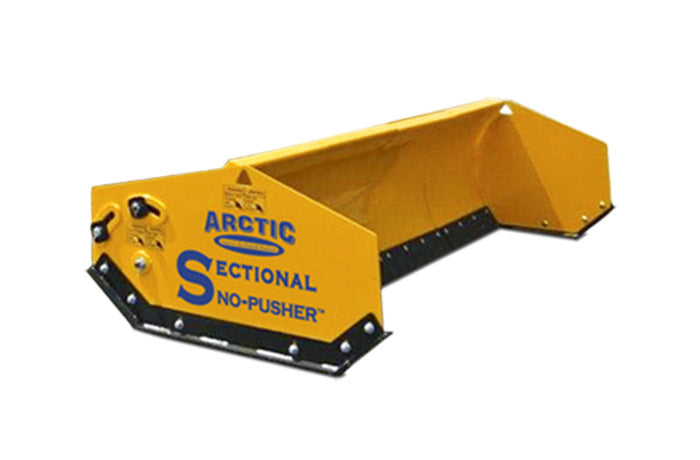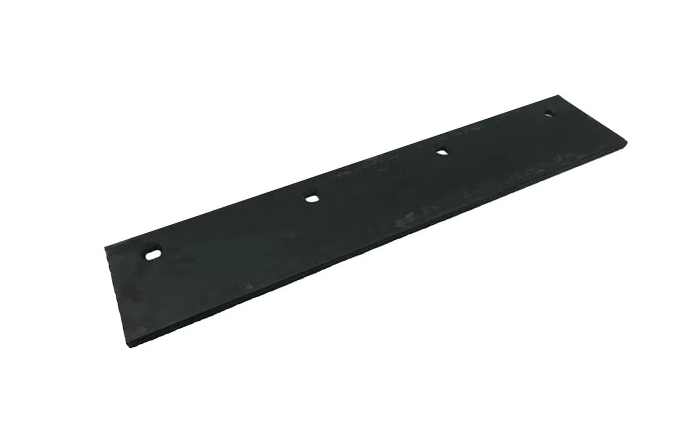 Fast Shipping

Most orders shipped same business day!

Money Back Guarantee

90 day no-questions asked return policy!

Quality Products

Top quality products at the lowest price!