Regular price
Sale price
$6.75 USD
Unit price
per
Sale
Sold out
Introducing the Cutting Edge Knot: A Revolution in Knot-Tying Technology!
Are you tired of struggling with traditional knots that are complex, unreliable, or time-consuming to tie? Say goodbye to knot-tying frustrations and welcome the future of secure and efficient fastening with the Cutting Edge Knot. This innovative solution takes the hassle out of knot-tying, making it easier and more dependable than ever before.
Key Features:
Simplified Knot-Tying: The Cutting Edge Knot is engineered to simplify knot-tying for both beginners and experts. No more intricate instructions or confusing techniques. With this knot, you'll be tying secure, dependable knots in seconds.

Speed and Efficiency: This knot is designed to save you time and effort. Its quick and straightforward tying process allows you to get your tasks done faster, whether you're securing gear, setting up camping equipment, or completing DIY projects.

Reliability and Strength: The Cutting Edge Knot isn't just about speed; it's also about strength. This knot delivers a secure hold that can withstand the rigors of various applications, from outdoor adventures to heavy-duty tasks.

Versatile Application: With its adaptability, the Cutting Edge Knot is suitable for a wide range of uses, including camping, hiking, fishing, boating, and more. It's also invaluable for everyday tasks, such as securing cargo or tying down items in your vehicle.

Minimal Learning Curve: You don't need to be a knot-tying expert to use the Cutting Edge Knot. Its intuitive design ensures that anyone can quickly and confidently tie this knot without the need for specialized skills or training.

Compact and Portable: Take the convenience of the Cutting Edge Knot with you wherever you go. Its compact design allows for easy storage in your pocket, toolbox, backpack, or tackle box, ensuring you're always prepared for any fastening needs.

Peace of Mind: The Cutting Edge Knot gives you the peace of mind that your knots will hold securely, providing the reliability and security you need for your activities and projects.
Upgrade your knot-tying experience with the Cutting Edge Knot and say goodbye to the complexities and uncertainties of traditional knots. Embrace the future of fastening with a technology-driven solution that is easy, efficient, and dependable. Whether you're an outdoor enthusiast, DIY enthusiast, or professional, the Cutting Edge Knot is your ticket to streamlined knot-tying. Get yours today and revolutionize the way you fasten things!
View full details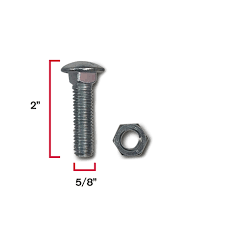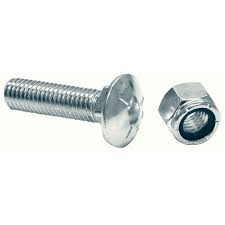 Fast Shipping

Most orders shipped same business day!

Money Back Guarantee

90 day no-questions asked return policy!

Quality Products

Top quality products at the lowest price!