Regular price
Sale price
$8.85 USD
Unit price
per
Sale
Sold out
Introducing our Motor Relay Kit: Your Gateway to Enhanced Electrical Control and Efficiency!
Unleash the power of precise electrical control with our Motor Relay Kit, designed to optimize performance and streamline operations. This kit is engineered to provide a seamless and reliable solution for controlling motors, ensuring seamless functionality across various applications.
Key Features:
Efficient Motor Control: This kit is equipped with advanced relays, enabling efficient and precise control over motors, ensuring optimal performance and power management.

Durable Construction: Built with durability in mind, our Motor Relay Kit features high-quality materials that guarantee longevity and reliability even under demanding conditions.

Easy Installation: Designed for user-friendly installation, this kit comes with clear instructions and streamlined components, making setup a breeze for both professionals and DIY enthusiasts.

Versatile Applications: Whether it's for industrial machinery, automotive systems, or household appliances, this Motor Relay Kit accommodates a wide range of applications, providing versatile and adaptable usage.

Enhanced Safety: Safety is a top priority. The kit includes built-in safety features to protect against overloading, short circuits, and other electrical malfunctions, ensuring a secure and worry-free operation.
Upgrade your motor control experience with our Motor Relay Kit and experience a new level of efficiency and reliability. Invest in a product that empowers you to take control of your electrical systems effortlessly. Trust in our Motor Relay Kit for a seamless, powerful, and safe motor control solution.
View full details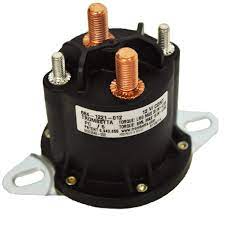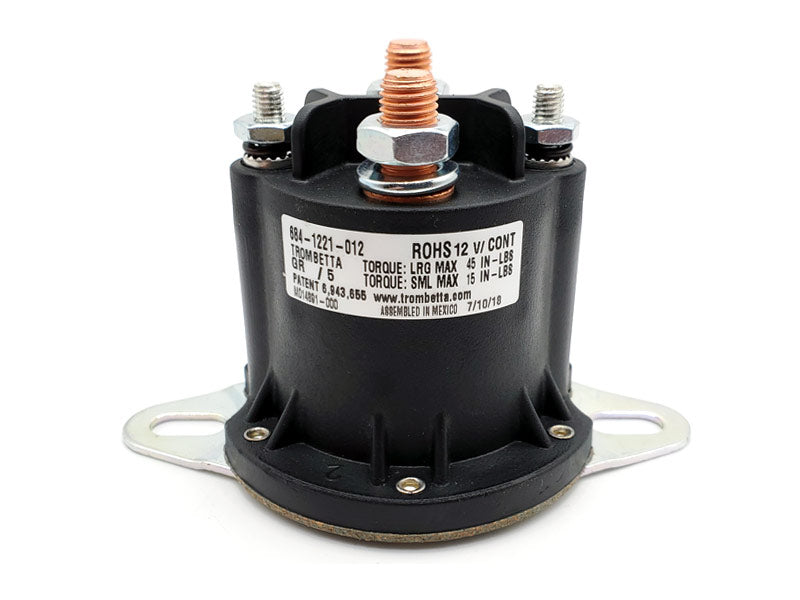 Fast Shipping

Most orders shipped same business day!

Money Back Guarantee

90 day no-questions asked return policy!

Quality Products

Top quality products at the lowest price!