Regular price
Sale price
$12.06 USD
Unit price
per
Sale
Sold out
Introducing the Orange Nylon Marker with Stud Mount for 3/4" O.D. Tubes - Extended Length Identification with Unparalleled Durability
Product Name: TubeMark™ Orange Nylon Marker with Stud Mount (48-inch)
Description:
When it comes to clearly identifying and labeling extended lengths of 3/4" O.D. tubes in various applications, the TubeMark™ Orange Nylon Marker with Stud Mount (48-inch) is the ultimate choice. This durable marker is designed to provide high visibility, secure mounting, and long-lasting performance, ensuring your tubes are marked and easily recognizable, even across extended distances.
Key Features:
High-Visibility Orange: The striking orange color of the TubeMark™ Nylon Marker guarantees excellent visibility, making it easy to identify your tubes, even over extended lengths.

Sturdy Nylon Construction: Constructed from robust nylon, this marker is built to withstand tough conditions, whether used indoors or outdoors, ensuring durability and longevity.

Secure Stud Mount: Equipped with a secure stud mount, this marker remains firmly in place on 3/4" O.D. tubes, even in high-vibration environments, eliminating the risk of shifting or rotation.

Precision Fit: The TubeMark™ marker is precision-designed to fit 3/4" O.D. tubes snugly, ensuring that it remains securely in place without slipping or rotating, maintaining clear identification.

Versatile Applications: Whether in construction, industrial installations, telecommunications, utilities, or other industries, this marker is well-suited for numerous applications, providing adaptability and versatility.

Weather-Resistant: The TubeMark™ Orange Nylon Marker is built to withstand exposure to the elements, maintaining its vibrant color and readability over time, making it a reliable choice for outdoor use.

Efficient Identification: Clearly marked tubes and equipment enhance efficiency, organization, and safety, facilitating smoother project execution and maintenance.

Long-Lasting Marking: High-quality materials and construction ensure the TubeMark™ marker offers durable identification, reducing the need for frequent replacements and maintenance.
Choose the TubeMark™ Orange Nylon Marker with Stud Mount (48-inch) for the precise and visible identification of your 3/4" O.D. tubes, especially over extended lengths. Whether you're working on construction projects, telecommunications networks, or any application requiring extensive tube labeling, this marker ensures that everything remains organized and easily distinguishable. With its bright color and sturdy construction, the TubeMark™ marker is the ideal choice for your marking and labeling needs.
View full details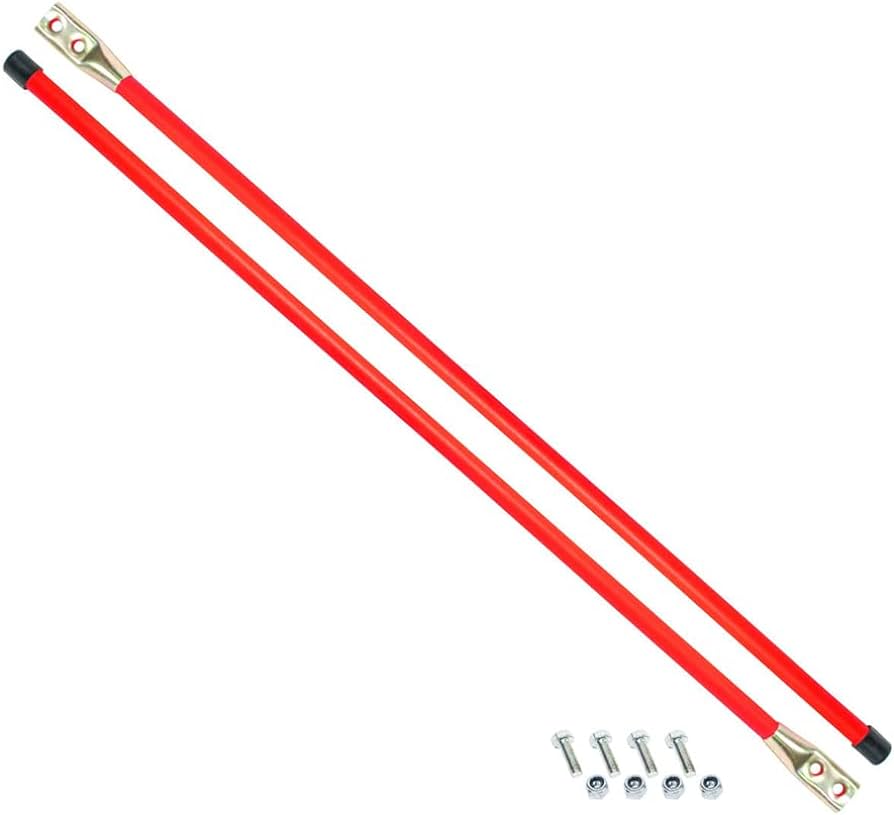 Fast Shipping

Most orders shipped same business day!

Money Back Guarantee

90 day no-questions asked return policy!

Quality Products

Top quality products at the lowest price!