Regular price
Sale price
$18.68 USD
Unit price
per
Sale
Sold out
Introducing the Replacement Chain Assembly: Your Solution for Swift and Secure Repairs!
Is a worn-out or damaged chain assembly causing you headaches and slowing down your projects? Look no further than our Replacement Chain Assembly, the perfect remedy for getting your equipment back on track. This essential component is designed to deliver robust, dependable performance, ensuring your machinery operates at its best.
Key Features:
High-Quality Craftsmanship: Our Replacement Chain Assembly is meticulously crafted from top-grade materials, ensuring the durability and longevity needed for demanding applications. Say goodbye to frequent replacements and hello to reliable performance.

Exact Fit: Designed to be a perfect match for your existing equipment, this assembly offers a hassle-free and precise replacement solution. It guarantees a seamless fit and ensures your machinery operates at optimal performance levels.

Enhanced Reliability: The Replacement Chain Assembly is engineered to provide a secure and dependable connection, reducing the risk of unexpected malfunctions and downtime. Count on it to keep your equipment running smoothly.

Easy Installation: Installing this chain assembly is a straightforward process, thanks to its user-friendly design and clear instructions. You won't need to be a mechanical expert to get your equipment up and running again.

Versatile Applications: Whether you're in construction, manufacturing, agriculture, or any industry requiring heavy machinery, our Replacement Chain Assembly is a versatile solution that caters to a wide range of applications.

Increased Efficiency: By replacing worn or damaged chain assemblies with our top-quality product, you can experience increased efficiency in your operations. Enjoy peace of mind knowing that your equipment is in top working condition.

Cost-Effective Solution: Choosing our Replacement Chain Assembly saves you time and money by preventing costly breakdowns and minimizing downtime. It's a smart investment that ensures the long-term health of your equipment.
Revitalize your machinery and ensure it operates at peak performance with the Replacement Chain Assembly. Say farewell to the inconvenience of broken or subpar chain assemblies and say hello to a future of reliable, secure, and efficient operation. Upgrade your equipment today, and get back to work with confidence. Get your Replacement Chain Assembly now and keep your machinery running smoothly.
View full details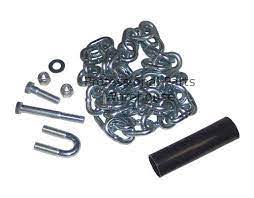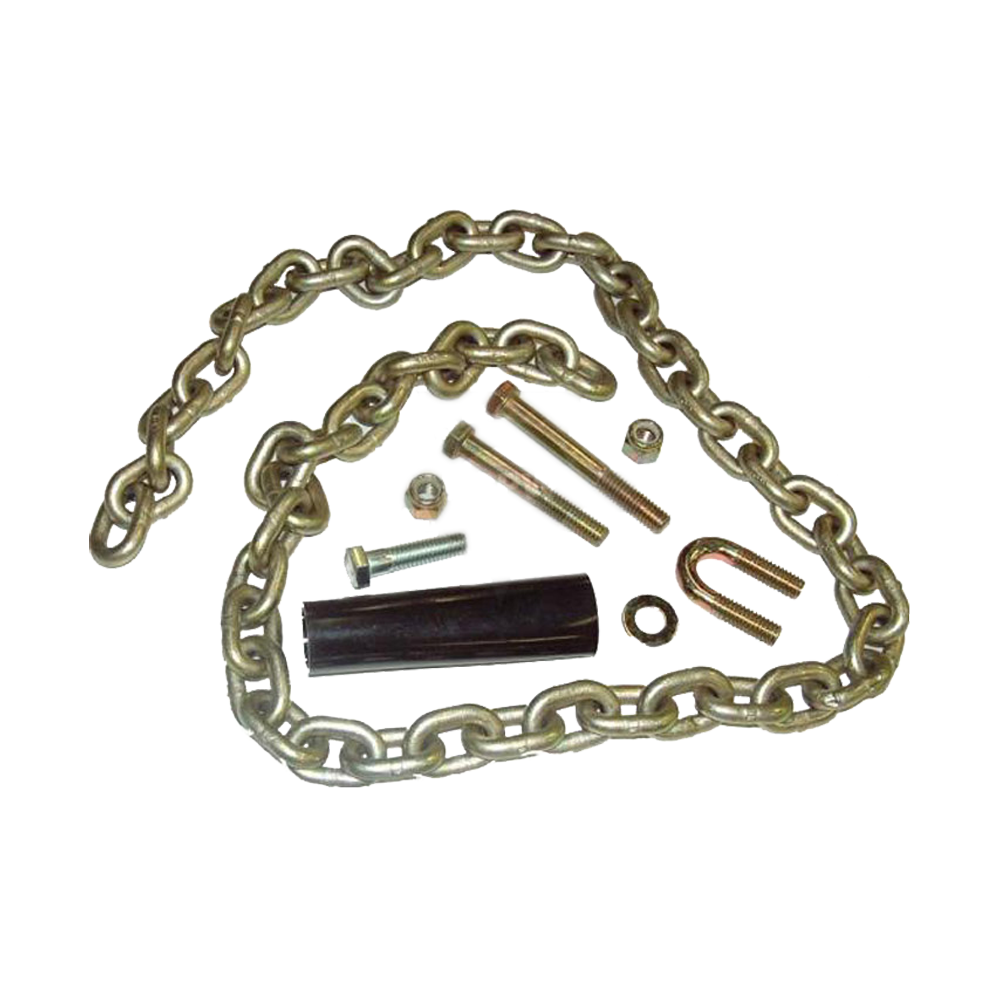 Fast Shipping

Most orders shipped same business day!

Money Back Guarantee

90 day no-questions asked return policy!

Quality Products

Top quality products at the lowest price!