Regular price
Sale price
$34.50 USD
Unit price
per
Sale
Sold out
Introducing our Shock Absorber – the unsung hero of smooth rides and enhanced stability. Engineered for precision and designed to take the bumps and jolts out of your journey, this shock absorber is the key to a comfortable and controlled driving experience.
Crafted with the utmost attention to quality, our Shock Absorber is a reliable solution for minimizing vibrations and impacts. Whether you're navigating rough terrains or cruising on the open road, this essential component ensures that your vehicle stays firmly planted and your ride stays consistently smooth.
The advanced damping technology in our Shock Absorber provides optimal control, reducing the effects of bumps, potholes, and uneven surfaces. This not only enhances your comfort but also contributes to better handling and tire longevity.
Installation is a breeze, and once in place, you'll immediately feel the difference in ride quality. The durability of our Shock Absorber guarantees long-lasting performance, making it a wise investment for both the short and long haul.
Upgrade your driving experience with our Shock Absorber – because every journey deserves to be as smooth as possible. Trust in its reliability, appreciate the improved stability, and rediscover the joy of the road. Drive with confidence, drive with comfort – choose our Shock Absorber for a ride like no other.
View full details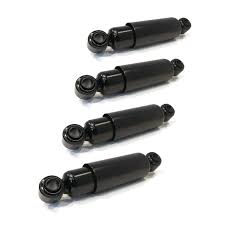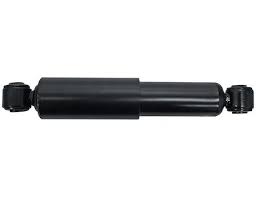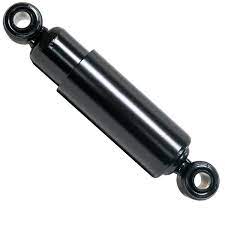 Fast Shipping

Most orders shipped same business day!

Money Back Guarantee

90 day no-questions asked return policy!

Quality Products

Top quality products at the lowest price!