Regular price
Sale price
$4.50 USD
Unit price
per
Sale
Sold out
Enhance the performance and reliability of your SmartHitch syste          m with our SmartHitch Torsion Spring Kit, a set of two specially designed springs engineered for precision and efficiency.
Key Features:
Optimized SmartHitch Compatibility: These torsion springs are specifically designed to complement SmartHitch systems, ensuring a seamless fit and integration.

Enhanced Stability: The SmartHitch Torsion Spring Kit offers increased stability and precision, reducing the risk of misalignment or uneven operation in your equipment or machinery.

Set of Two Springs: This kit includes a pair of high-quality torsion springs, providing you with a complete solution for your SmartHitch system.

Durable Construction: Crafted from premium materials, these springs are built to withstand the rigors of heavy-duty use, ensuring long-lasting performance and reliable operation.

Easy Installation: Designed for user-friendly installation, the kit includes all the necessary components and clear instructions to simplify the setup process.

Versatile Application: Ideal for a range of SmartHitch-equipped equipment and machinery, these torsion springs contribute to smoother and more stable operation.

Quality Assurance: Rest assured that our SmartHitch Torsion Spring Kit meets industry standards, providing the quality and performance you can trust.
Upgrade your SmartHitch system with the SmartHitch Torsion Spring Kit. This set of two specially engineered springs enhances stability and precision, ensuring your equipment or machinery operates smoothly and reliably. Whether you're a professional operator or a heavy equipment enthusiast, this kit is the key to optimizing your SmartHitch-equipped systems. Invest in the quality and durability needed to keep your operations running efficiently.
View full details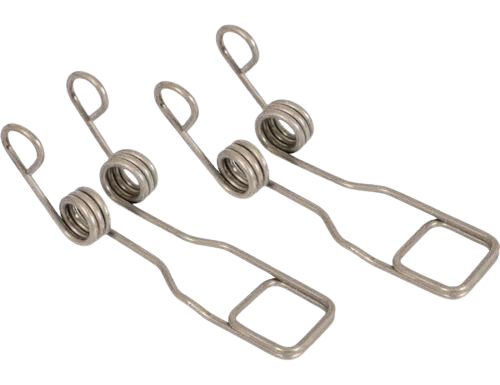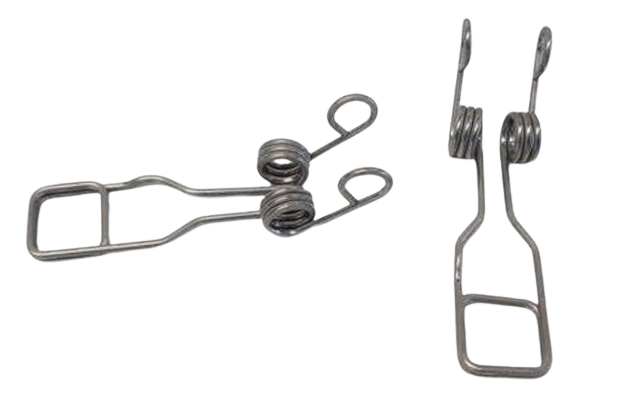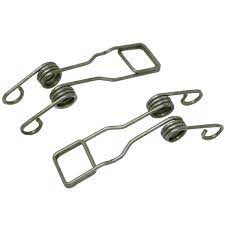 Fast Shipping

Most orders shipped same business day!

Money Back Guarantee

90 day no-questions asked return policy!

Quality Products

Top quality products at the lowest price!