Regular price
$285.00 USD
Regular price
Sale price
$285.00 USD
Unit price
per
Sale
Sold out
Introducing the Spreader Motor - Your Reliable Powerhouse for Efficient Spreading!
Product Name: Spreader Motor Voltage: 12V Shaft Diameter: 5/8"
Are you in need of a dependable and robust motor for your spreading applications? Look no further! Our 12V Spreader Motor with a 5/8" shaft is designed to meet your needs with precision and reliability.
Key Features:
High-Quality Performance: This Spreader Motor is engineered to deliver exceptional performance, ensuring that your spreading equipment operates at its best. With a 12V power supply, it provides the ideal balance of power and efficiency.

Durable Design: Crafted from high-quality materials, our motor is built to withstand tough working conditions. It is resistant to wear and tear, ensuring a long lifespan and minimal maintenance requirements.

Universal Compatibility: The 5/8" shaft size makes it versatile and compatible with a wide range of spreading equipment. Whether you're in agriculture, construction, or any other industry that requires spreading tasks, our motor can seamlessly integrate into your setup.

Easy Installation: Installing our Spreader Motor is a breeze, thanks to its user-friendly design and clear instructions. You'll have your equipment up and running in no time.

Smooth Operation: The motor's precision engineering guarantees a smooth and consistent rotation, allowing for even and efficient distribution of your spreading material.

Dependable Performance: When you choose our 12V Spreader Motor, you're choosing a product that will keep your operations running smoothly day after day. It's designed to handle demanding tasks with reliability and consistency.

Maintenance-Friendly: The low-maintenance design means you can focus on your work without constantly worrying about motor upkeep. It's engineered for trouble-free, long-term use.
Whether you're a professional farmer, landscaper, or contractor, this Spreader Motor is an essential component to help you get the job done efficiently. Invest in the best for your spreading needs with our 12V, 5/8" Shaft Spreader Motor and experience the difference in performance and reliability.
Don't compromise when it comes to your spreading equipment's heart and soul. Choose our Spreader Motor for unparalleled performance and peace of mind. Order yours today and witness the difference it can make in your operations
View full details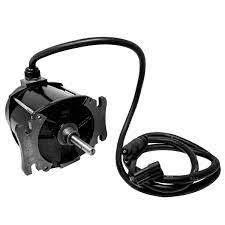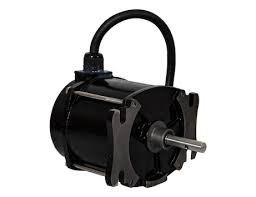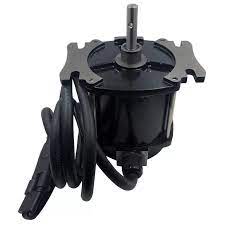 Fast Shipping

Most orders shipped same business day!

Money Back Guarantee

90 day no-questions asked return policy!

Quality Products

Top quality products at the lowest price!