Regular price
Sale price
$98.00 USD
Unit price
per
Sale
Sold out
Introducing the Heavy-Duty Steel Skid Steer Shoe: Unmatched Durability and Traction
Product Name: SteelGrip™ Skid Steer Shoe
Description:
When it comes to ensuring optimal traction, stability, and extended durability for your skid steer or construction equipment, look no further than the SteelGrip™ Skid Steer Shoe. Engineered with rugged construction and cutting-edge technology, this heavy-duty shoe is designed to excel in demanding worksites, providing superior grip and longevity.
Key Features:
Robust Steel Construction: The SteelGrip™ Skid Steer Shoe is constructed from heavy-duty steel, ensuring it can withstand the toughest conditions and resist wear and tear over extended periods of use.

Enhanced Traction: The aggressive tread pattern on the shoe offers outstanding traction on various terrains, making it ideal for challenging construction sites, landscaping projects, and more.

Universal Fit: Designed to be compatible with a wide range of skid steer models, this shoe provides versatility in equipping your equipment with reliable grip and stability.

Quick Installation: With user-friendly installation instructions, attaching the SteelGrip™ Skid Steer Shoe to your skid steer is a straightforward process, minimizing downtime and maximizing productivity.

Superior Durability: Engineered to last, this skid steer shoe endures constant use, making it a cost-effective investment for your equipment. It's built to withstand the harsh rigors of heavy-duty construction work.

Reduced Surface Damage: The SteelGrip™ Skid Steer Shoe helps minimize damage to delicate surfaces, preventing scuffs and marks that are often left by traditional rubber tracks.

Enhanced Safety: The superior traction and stability offered by this skid steer shoe contribute to a safer work environment by reducing the risk of accidents, even on challenging terrain.

Long-Lasting Performance: Count on the SteelGrip™ Skid Steer Shoe to provide consistent performance, maintaining its grip and durability throughout extended periods of use.
Equip your skid steer with the SteelGrip™ Skid Steer Shoe to ensure the ultimate traction, stability, and longevity on the job. Whether you're in construction, landscaping, or any other heavy-duty industry, this shoe will help you maintain control and maneuver with confidence. Get ready to tackle even the most challenging terrains and worksites with the SteelGrip™ Skid Steer Shoe – the ultimate solution for uncompromising durability and traction.
View full details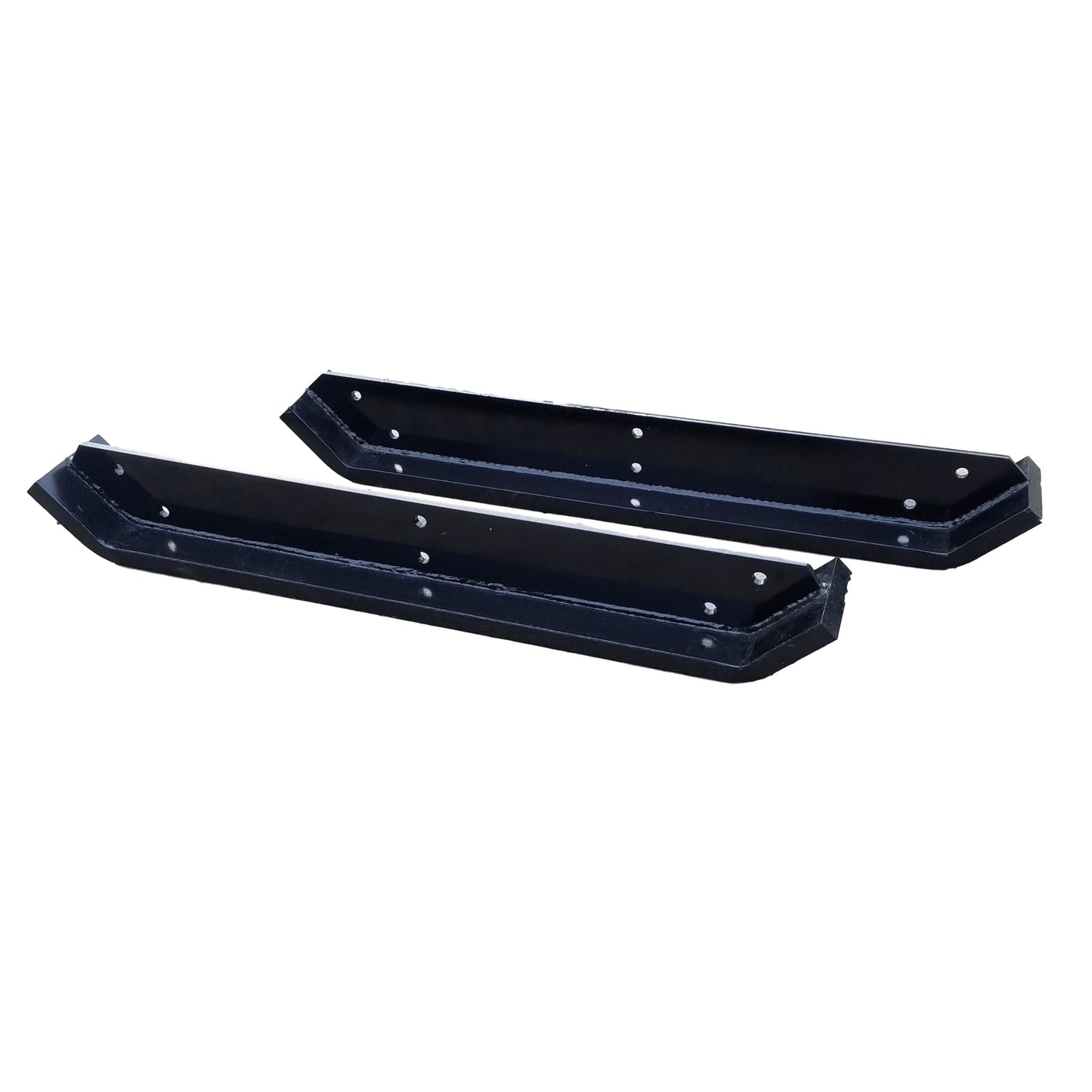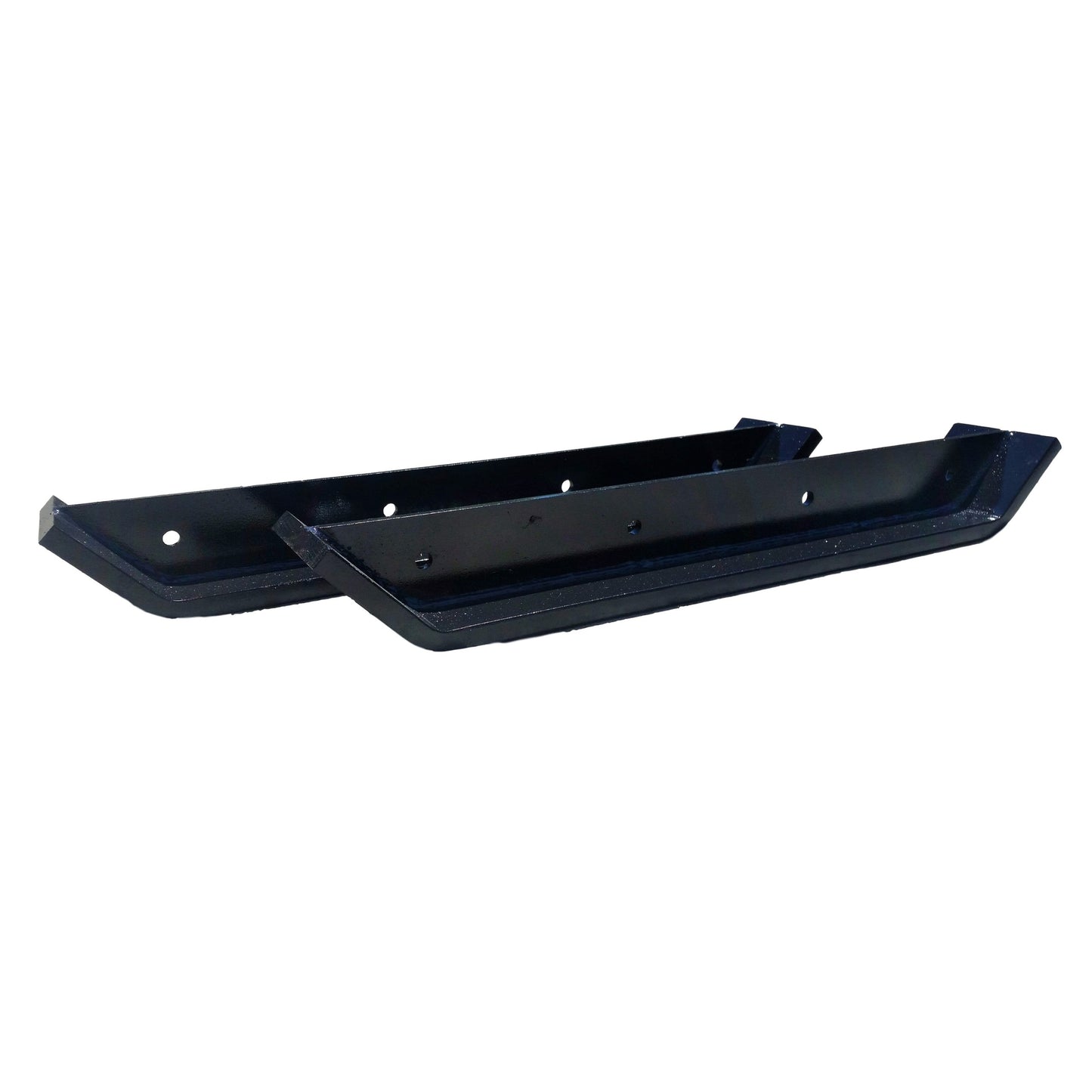 Fast Shipping

Most orders shipped same business day!

Money Back Guarantee

90 day no-questions asked return policy!

Quality Products

Top quality products at the lowest price!