Regular price
Sale price
$9.95 USD
Unit price
per
Sale
Sold out
Upgrade and maintain the hydraulic system of your snow plow with the Replacement Pump Suction Filter (Part Number 1306490), compatible with Western part number 56185, Fisher part number 7053K, and SAM Buyers part number 1306490. This filter is designed to replace the original pump suction filter, ensuring efficient and clean hydraulic fluid flow.
Key Features:
Direct Replacement for Multiple Part Numbers: The Replacement Pump Suction Filter (Part Number 1306490) is meticulously engineered to serve as a direct replacement for pump suction filters in Western, Fisher, and SAM Buyers snow plow systems, ensuring a seamless fit and easy integration.

Efficient Hydraulic Fluid Filtration: This suction filter is designed to efficiently filter hydraulic fluid, preventing debris and contaminants from entering the hydraulic system and maintaining its cleanliness.

Durable Construction for Longevity: Crafted from high-quality materials, the suction filter is built to endure the demands of snow plowing, providing longevity and consistent filtration performance.

Easy Installation and Setup: The suction filter is designed for easy installation, allowing you to quickly replace the existing filter and minimize downtime during snow removal operations.
Upgrade and maintain your snow plow's hydraulic system with the Replacement Pump Suction Filter (Part Number 1306490). Replace part numbers 56185, 7053K, and 1306490 with this high-quality filter to ensure efficient hydraulic fluid filtration, contributing to the efficient and safe operation of your snow plow. Keep your pathways clear and safe throughout the winter season.
View full details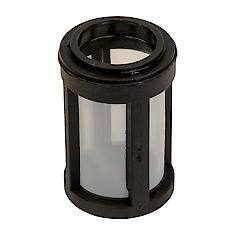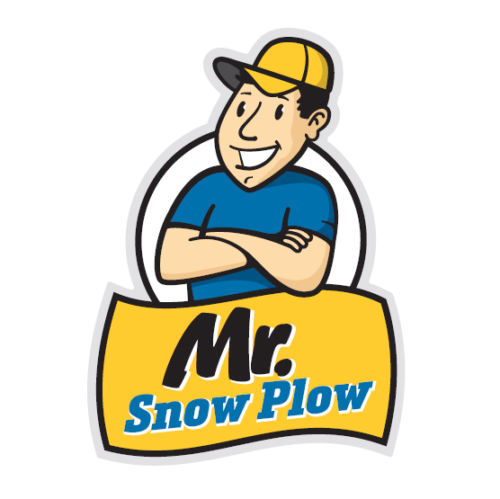 Fast Shipping

Most orders shipped same business day!

Money Back Guarantee

90 day no-questions asked return policy!

Quality Products

Top quality products at the lowest price!