Regular price
$280.00 USD
Regular price
Sale price
$280.00 USD
Unit price
per
Sale
Sold out
Introducing the Universal Heated LED Light: Illuminate and Defrost with Unmatched Versatility
Product Name: HeatGlo™ Universal Heated LED Light
Description:
Are you tired of dealing with frosty and fogged-up surfaces on chilly mornings or in cold environments? Do you want a reliable, multifunctional solution to keep you safe and well-illuminated? The HeatGlo™ Universal Heated LED Light is here to solve your visibility and defrosting challenges with innovative design and cutting-edge technology.
Key Features:
Heating and Illumination in One: The HeatGlo™ combines a powerful LED light with an integrated heating element, ensuring both clear visibility and safe illumination in one compact, versatile unit.

Universal Compatibility: Designed with a universal mounting system, it easily fits a wide range of vehicles, including cars, trucks, SUVs, and even recreational vehicles. Whether you're upgrading your existing lighting or adding it to a new vehicle, the HeatGlo™ is compatible.

Intelligent Thermostat: The built-in thermostat ensures efficient heating, automatically activating when the temperature drops, preventing ice and frost buildup on the surface. It's a reliable solution for colder climates.

Bright and Energy-Efficient LED Lighting: The advanced LED technology provides a crisp, bright, and energy-efficient source of illumination. Whether you're driving in the darkest of nights or navigating through fog, the HeatGlo™ LED light ensures excellent visibility.

Easy Installation: The HeatGlo™ is designed for a straightforward DIY installation, thanks to its universal fit and clear installation instructions. No need for complicated wiring or modifications.

Rugged Durability: Built to withstand the toughest weather conditions, the HeatGlo™ is constructed with robust materials to ensure long-lasting performance and resistance to the elements.

Enhanced Safety: By preventing fog and frost on your vehicle's surface, the HeatGlo™ significantly enhances safety, reducing the risk of accidents and providing peace of mind during your travels.

Versatile Applications: Beyond automotive use, the HeatGlo™ can be adapted for a variety of applications, such as outdoor security lighting, camping, and more.
Experience the convenience and safety of the HeatGlo™ Universal Heated LED Light – your all-in-one solution for clear visibility and frost prevention. Say goodbye to scraping ice off your windshield and hello to a brighter, warmer, and safer journey. Don't let adverse weather conditions hinder your travels; choose the HeatGlo™ and embrace a new level of versatility and safety in every situation.
View full details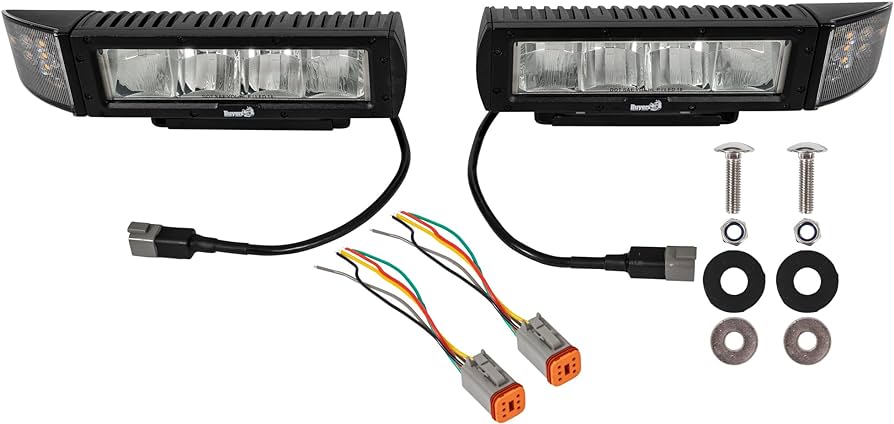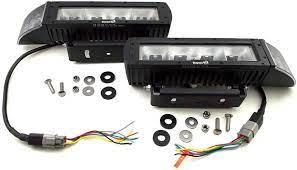 Fast Shipping

Most orders shipped same business day!

Money Back Guarantee

90 day no-questions asked return policy!

Quality Products

Top quality products at the lowest price!